Custom Front Page
Who Am I?

My name is Jonathan Levi, and I am a serial entrepreneur. From starting my first ventures on the playground, to building a successful e-commerce corporation, I love small businesses. My skill set is diverse and built on real-world successes and lessons; I am eager to learn about your small business and offer you the benefit of these experiences.
Read More
Small Business Consulting Services
Branding Consultation

Customer Service Review & Analysis

eCommerce Consulting
Internet Marketing & Advertising
Management Coaching
Product Photography
Small Business Development
Website Development

Much, Much More

Our Popular 'Pro' Edition!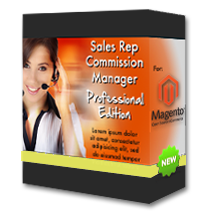 Lucid Path Consulting offers both Pro and Basic versions of our highly popular Sales Rep Commission Manager Software. Our latest offering, Pro, introduces a whole host of powerful new features for business owners.
Track sales, commissions, and payouts by employee over any period of time!