Consulting Services Small Businesses Can Afford
Small Businesses can get huge value with Lucid Path Consulting. Our affordable rates belie the depth of our expertise and enthusiasm. With years of small business experience, we love working with (and being) entrepreneurs. Drop us a line today or peruse our list of services to see how we can help your small business grow and prosper. Services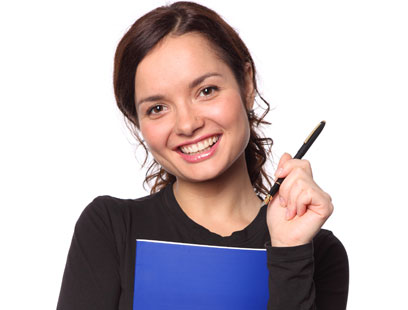 SEO On Your Terms
Teach a man to fish, and he eats for a lifetime. We are here to help you learn how to boost your own company's Search Engine Presence. From content generation to page analysis, we can get you ranking, without all the hype and false promises.

Read More
Social Media is here to stay.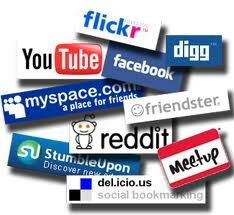 Your customers have come to expect real connections with the companies they support, and the individual team members of those companies. These connections can be difficult to build, but are long-lasting assets to your company and your brand. If your business does not understand the fundamental principles and conventions behind Social Media, you are at a disadvantage.
Let Lucid Path Consulting establish and educate your social media presence. Our affordable rates and enthusiastic approach is easily digested and readily implemented.
We have had the great pleasure of working with many notable companies.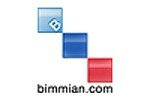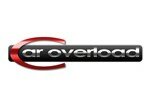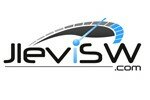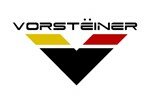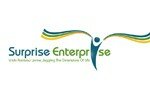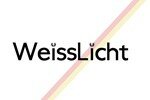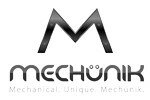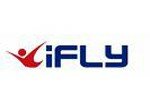 Who Am I?

My name is Jonathan Levi, and I am a serial entrepreneur. From starting my first ventures on the playground, to building a successful e-commerce corporation, I love small businesses. My skill set is diverse and built on real-world successes and lessons; I am eager to learn about your small business and offer you the benefit of these experiences.
Read More
Small Business Consulting Services
Branding Consultation

Customer Service Review & Analysis

eCommerce Consulting
Internet Marketing & Advertising
Management Coaching
Product Photography
Small Business Development
Website Development

Much, Much More

Our Popular 'Pro' Edition!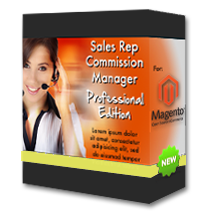 Lucid Path Consulting offers both Pro and Basic versions of our highly popular Sales Rep Commission Manager Software. Our latest offering, Pro, introduces a whole host of powerful new features for business owners.
Track sales, commissions, and payouts by employee over any period of time!